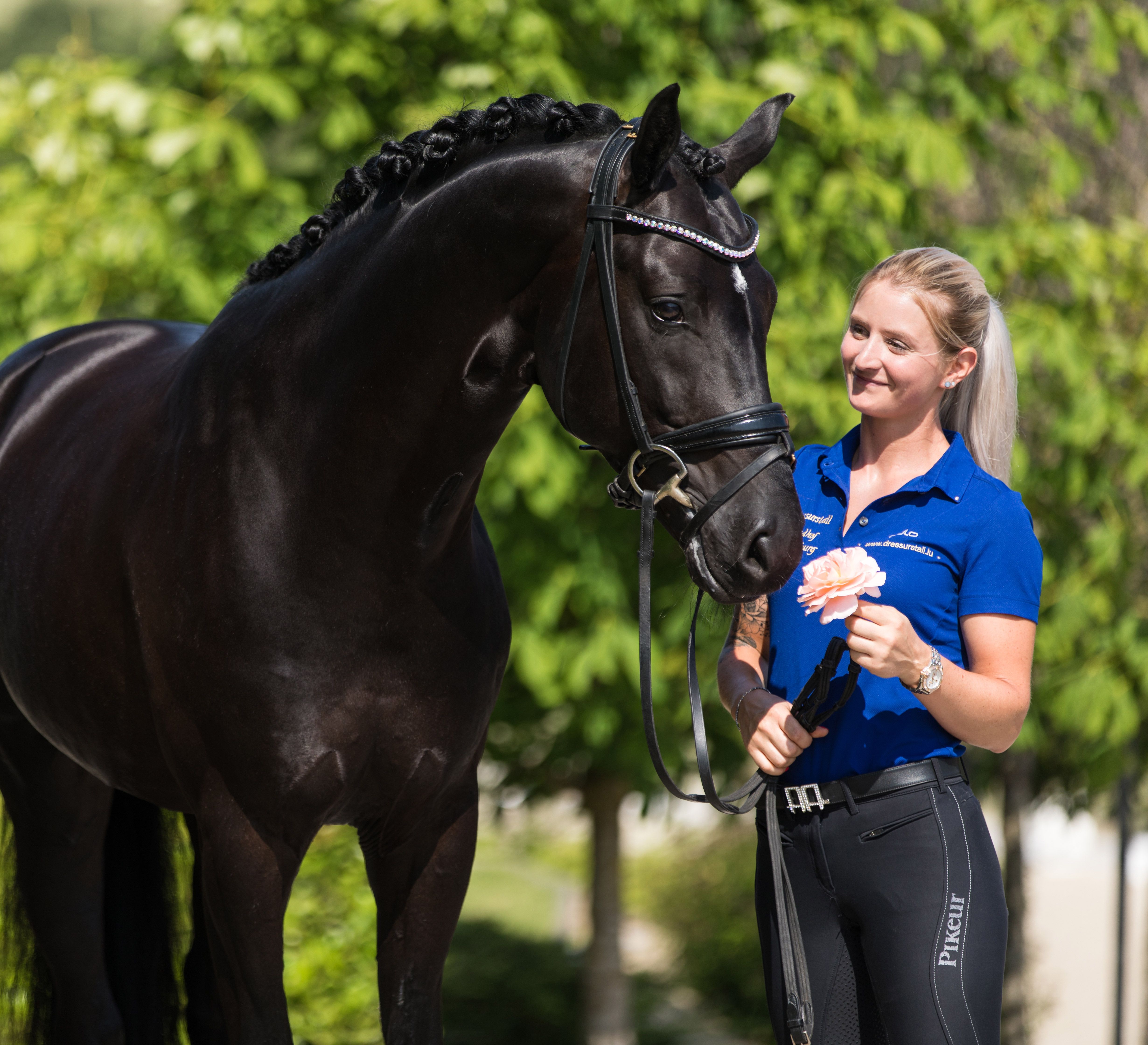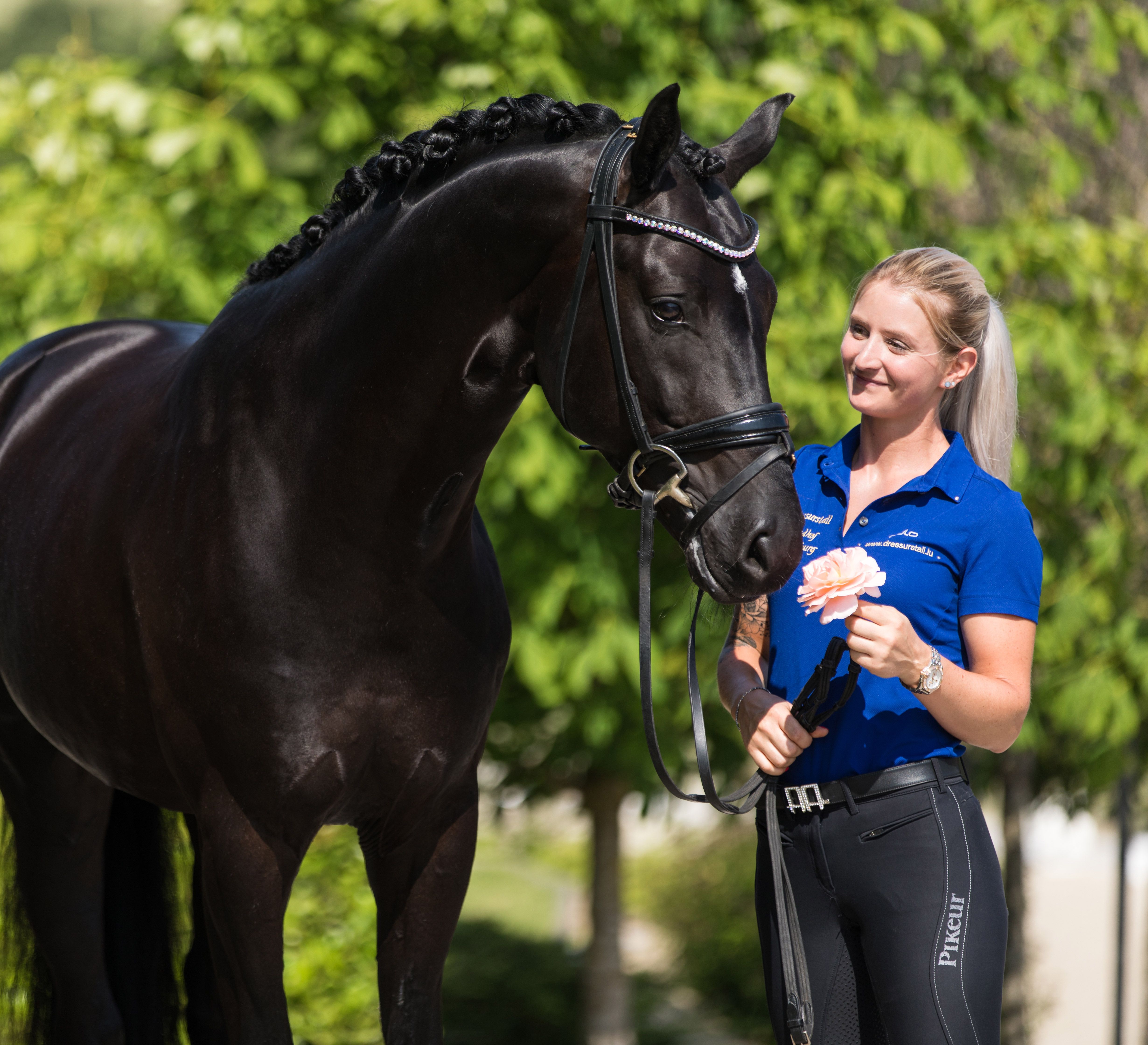 Mandy Zimmer
Mandy´s Enthusiasm for equestrian sports develops at the age of 7.
After first riding experiences in Mounted Games and show jumping, Mandy decided at the age of 14 to dedicate himself exclusively to dressage.
She took part in the Dutch Friesian Championships for several years.After completing her technical training, she decided to devote herself entirely to equestrian sport.After a one-year participation in master class courses at the Dutch vocational school in Deurne, Mandy moved back to Luxembourg and began her training as a rider with Gaston Chelius.During this time she was very lucky to continue her training with Klaus Balkenhol in Rosendahl near Münster.After 4 years of training with the Balkenhol family, Mandy took over the management of the Windhof dressage stable.
Elisio Delgado
Elisio was born in Portugal and joined our team in January 2012. The saying "one man for all occasions" couldn't fit better with him. Elisio takes very good care of the floor care in the indoor/outdoor arena/lounge circle, pasture care, fence control, every kind of stable work and riding facility care.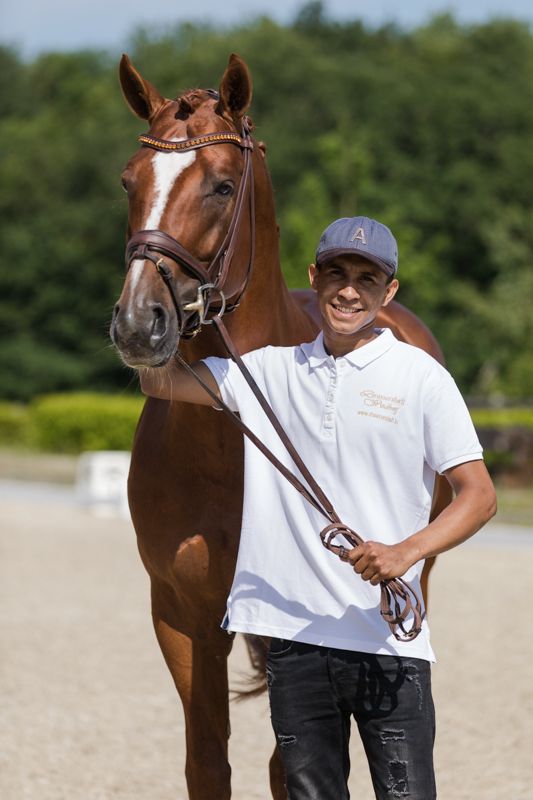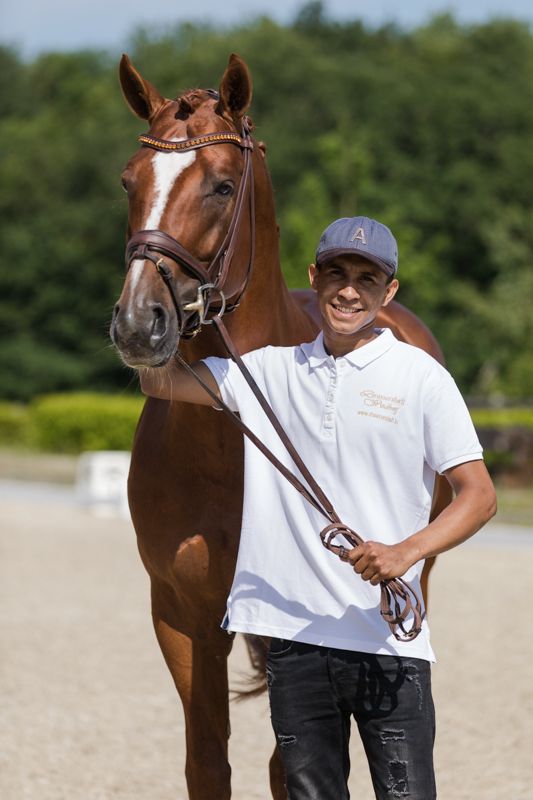 Edy Morais
Edy was born in Portugal. At the beginning of 2018 he joined our team and mainly takes care of the stables, feeding and grazing of the horses.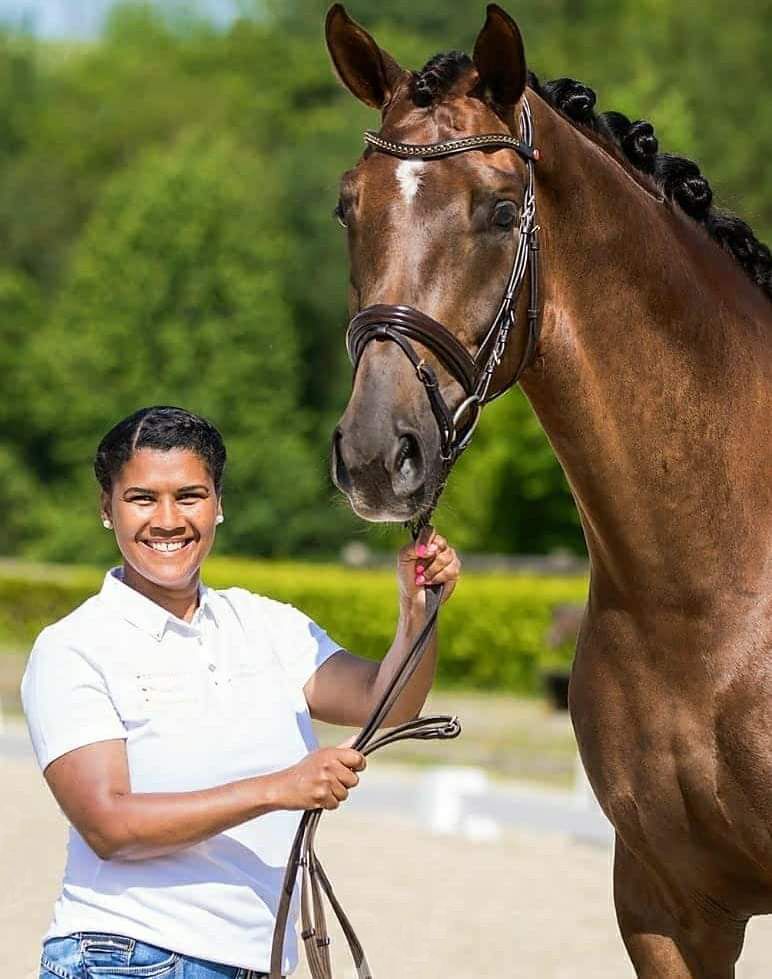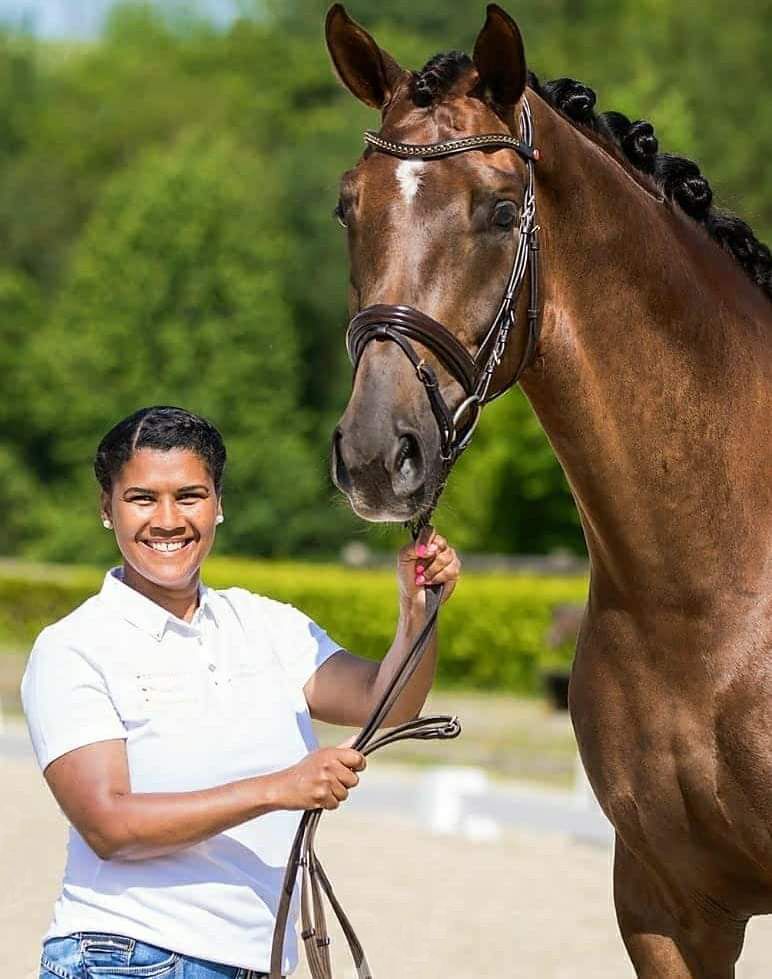 Gracinda Pinto
"The Good Fairy" from the Windhof. Gracinda has been with us since March 2012. She feeds the team daily with a warm lunch and is responsible for the linen room and stable care.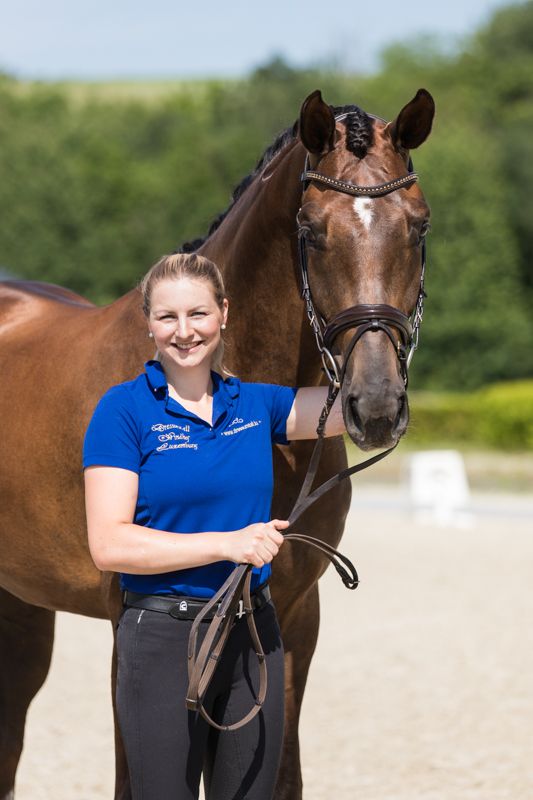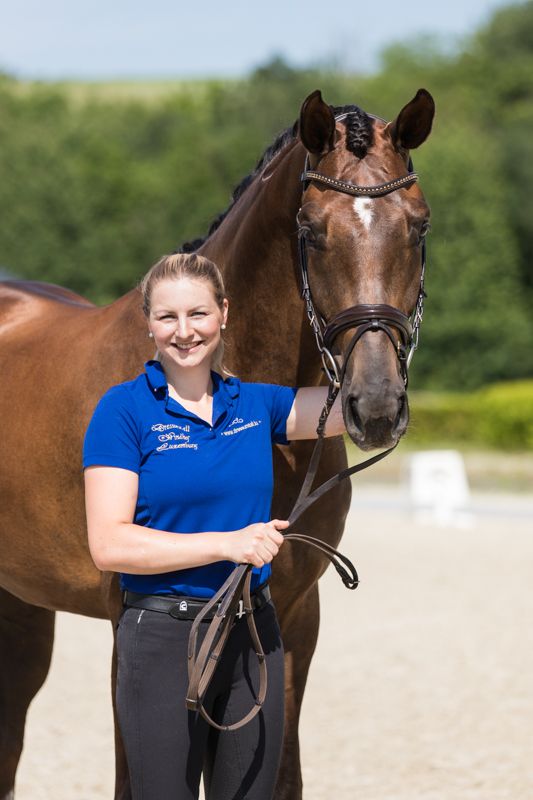 Tamara Michei
Tamara kam über die Pferde- und Zuchtleidenschaft ihrer Eltern zur Reiterei.
Ihr Vater, international erfolgreich im Springsport, sowie die Mutter international im Dressursport unterwegs ist. Tamara war in Ihren jungen Jahren erfolgreich im Springen und Dressur auf verschiedenen Turnieren und schaffte es bis zur Junioren EM für ihr Land Österreich. Tamara ist seit Januar 2015 Mitglied unseres Teams.