Mandy and her team are committed to training each horse individually and gently in accordance with the scale of classical training.  
Mandy owes her four-year training (2009 - 2013) with the renowned dressage trainer Klaus Balkenhol and his daughter Anabel to important aha-experiences, from which she gained important insights for her work as a trainer and rider in professional sport.  
Like the Balkenhol family, Morten Thomsen, Jonny Hilberath and Terhi Stegars are important companions and support Mandy and her team in their daily work.  
The main focus of dressage training at the Windhof is on a calm, consistent and trust-based education based on the training scale.  Mandy designs the training of the horses according to their physical and mental development and thus enables them to optimally develop their talents.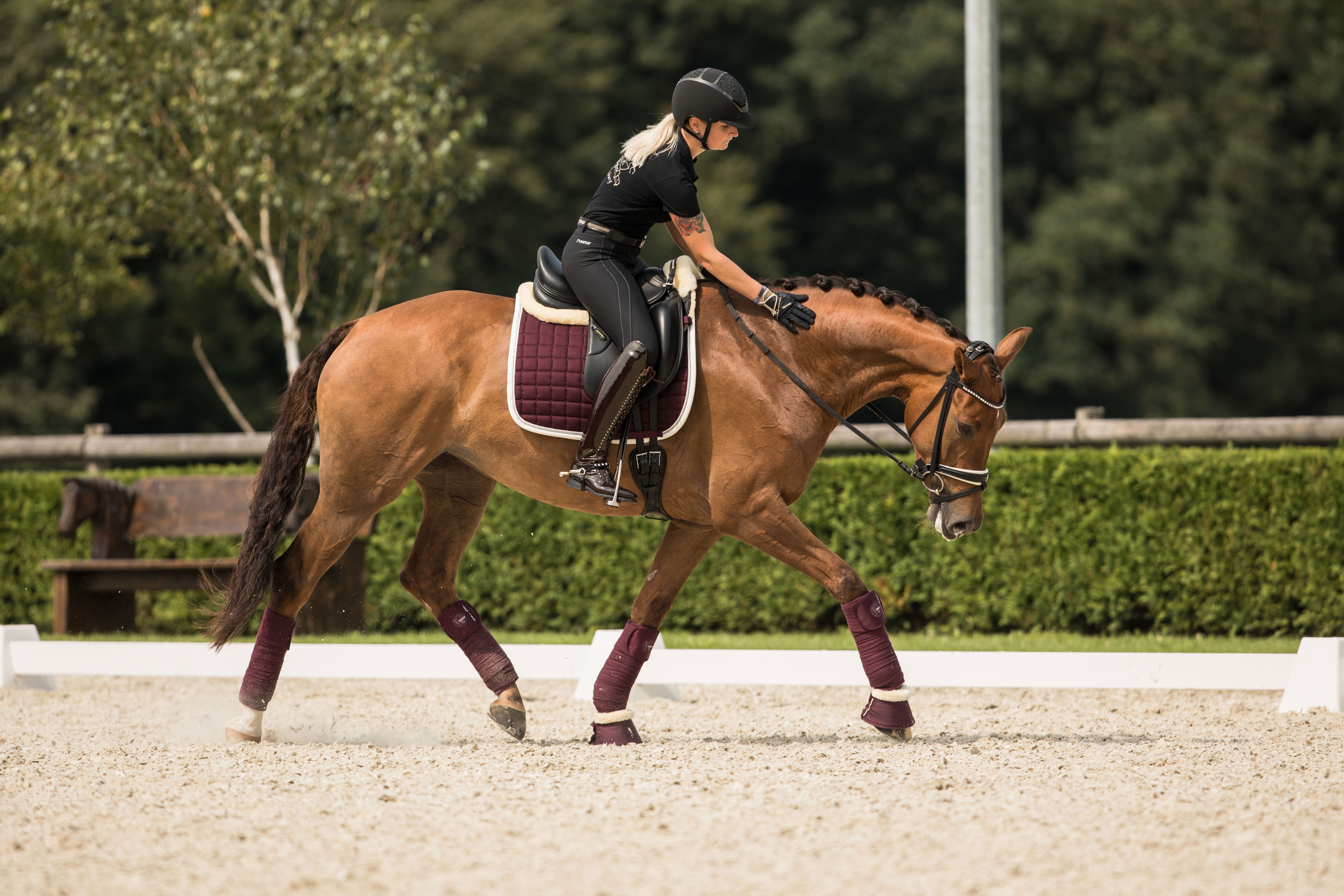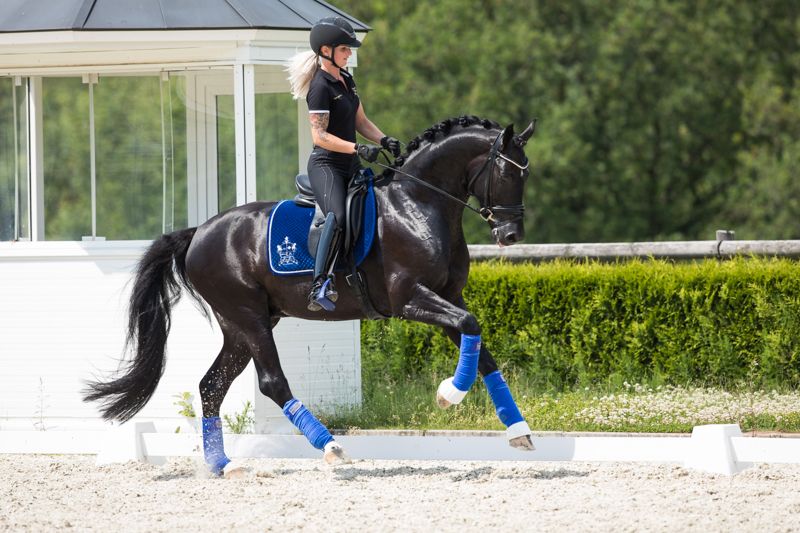 Other training methods also influence the training style at Windhof: the cooperation with trainers such as Morten Thomsen, Warwick McLean, Linda Tellington-Jones, Eckart Meyners, Anke Recktenwald, Dr. Gerd Heuschmann, Peter Kreinberg or Linda Parelli is a useful addition for us and provides new approaches to riding training in line with classical riding training.  
The fact that Mandy attaches great importance to individuality is reflected in the versatility of her dressage training. The motivation and the joy in the work as well as the development of the own character of the horses is promoted by varied and imaginative work.